supertigr777
Posted on 10:34 am 03/18/2020
Today I won EUR 0.01 at ClixGrid
trifle - but nice...
Top sites: https://www.gptplanet.com/?ref=supertigr777 and https://www.scarlet-clicks.info/?ref=supertigr777
Re: my win at ClixGrid
#2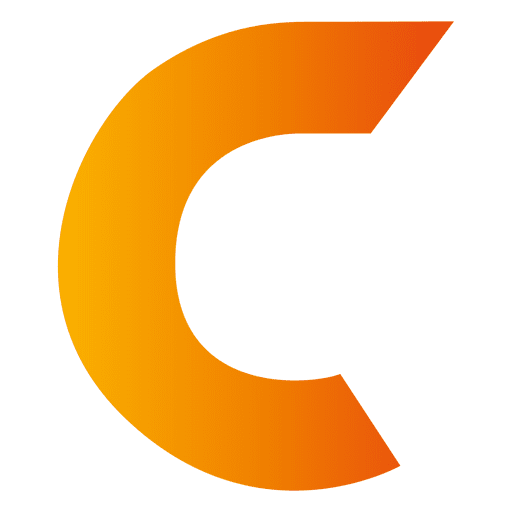 adclick
Posted on 12:57 pm 03/18/2020
Hello, Supertigr777,
congrats!
I know that the prizes are low, but I think is better a % high of possibilities for win prize daily and in the sametime do it more stable for all and for the page also.
Thanks for your trust!
Cashn Group: CashnClicks.com - CashnLinks.com - CashnLinks.com/Cashn468